KNOWLEDGE AND TALENT SHARING
AT THE WORKPLACE!

Healthtips

Dexterity on the shop floor.

Knowledge Sharing

In-House Library

On-Job Training

MungiParivar Newsletter

English speaking workshop

Chalta-Bolta tests & on the spot rewards
WE CARE ABOUT
EMPLOYEE FAMILIES
BMI Camp & Nutritional Workshops
Nutritional corner in our newsletter
Children's Day Celebration
Support for ODD's employees family
Parenting Workshops for employees & spouses
Support from our in-house team to get Loans from bank
HAVE A PROBLEM?
WE ARE HERE TO SOLVE IT!

Immediate action on
employee grievances
through



Employee grievance
register at each plant
are strictly monitored

Open-door policy for all
employees.
EMPHASIS ON SAFTEY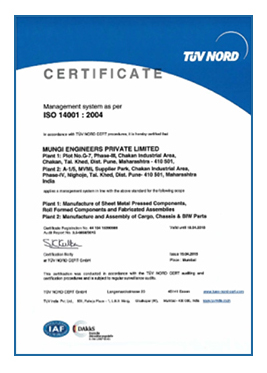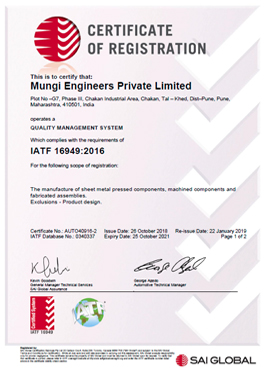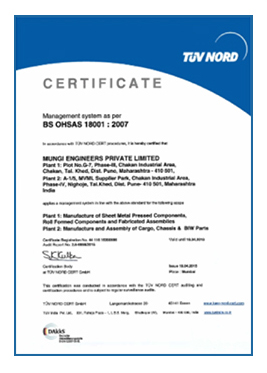 All plants are OHSAS certified-Making sure all employees are working in a safe and hygienic environment
DEFINED CAREER MAPPING
FOR EMPLOYEES
Personal involvement of Top Management in employee careers and lives.
WE CARE ABOUT YOUR FUTURE!

Home-grown team - We facilitate retaining inhouse employees and growing their talents to fulfill future needs.

Our attrition ratio is
0% at top level